See on Scoop.it – Interesting News in General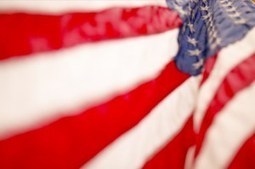 A South Dakota school janitor, fed up with a co-workers treatment of the flag, posts the proof on his Facebook page…and was fired.
Scott Bergman's insight:
Throwing the flag in the corner is nto the example I want set for my child. Fire botht the female janitor and the superintendant of schools!
See on kikn.com