See on Scoop.it – PoliticsinAmerica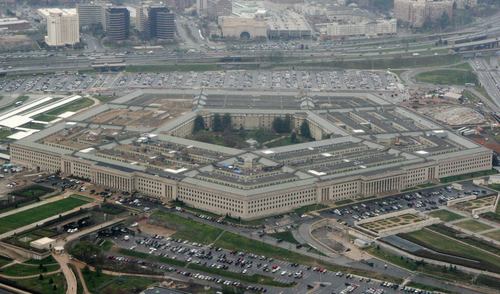 Hundreds of Pentagon-related employers large and small are preparing to lay off thousands of employees as Congress takes a recess this week, so far unable to agree on how to undo automatic military spending cuts set to begin March 1.
Scott Bergman's insight:
Did you vote for Obama? If so the fate of 1.2 million workers is on your hands. You own this. All the libtards have to do is stop the handouts and cut the budget.
See on www.washingtontimes.com