See on Scoop.it – Interesting News in General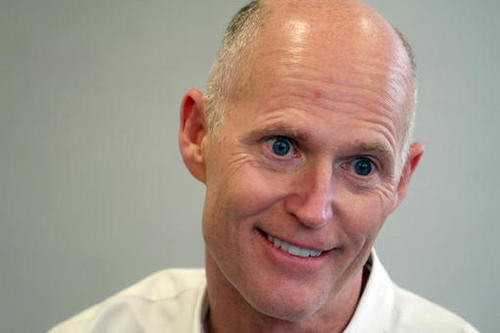 TALLAHASSEE Brace yourself for longer lines at the doctor's office.Whether you're employed and insured, elderly and on Medicare, or poor and covered by Medicaid, the Florida Medical Association says…
Scott Bergman's insight:
While I generally stand against Obamacare, mostly because of what the conservative media has said about it, this story irks me.
1) So we are short doctors because people who couldn't afford medical care are now getting it? If so, your implying we should sacrafice the low income people needing healthcare so we can have our healcare at just barely higher incomes? Bullshit.
2) Doctors are always going to retire. The problem with getting new doctors in the profession is not Obamacare, but rather the cost of education. Need more doctors? Then lower the cost of educating them.
3) Existing doctors are not going to quit the medical profession just because of Obamacare. I mean seriously, what are they going to do? Bag groceries or flip burgers? Part of being a doctor is not moneym but rather love of the profession.
See on articles.sun-sentinel.com