See on Scoop.it – Freedom and Rights in America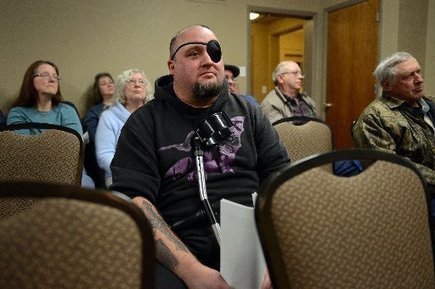 DACONO — A compromise ballot measure on medical marijuana got its first OK from the Dacono City Council on Monday, taking out an accidental "no-win" situation and adding conditions that any re-opened dispensaries would have to follow.
Scott Bergman's insight:
This here sounds like a potential legasl battle to me. Common sense to me would say you can't let one business operate and refuse to let others of the same nature operate. I'm sure laws for that exist someplace. Oh well, the Dacono city council has never been known for being intelligent. Pigheaded and stupid yes, intelligent no.
See on www.timescall.com