See on Scoop.it – PoliticsinAmerica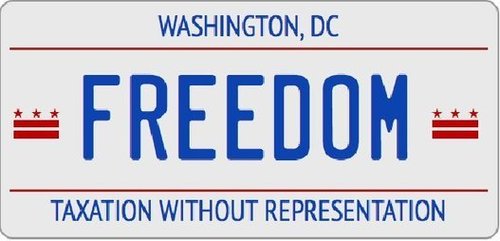 The word "FREEDOM" is among the list of banned vanity license plate slogans for Washington D.C., according a government file obtained by a Freedom of Information Request filed by the transparency website GovernmentAttic.org.
Scott Bergman's insight:
Your tax dollars at work. The scary part is that whoever made this decision was in a position high enough to make these kinds of decisions. Idiots.
See on washingtonexaminer.com