See on Scoop.it – Interesting News in General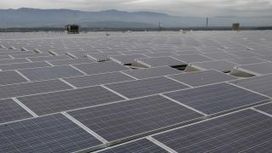 The so-called Tier 3 standards would reduce sulfur in gasoline by more than 60 percent and reduce nitrogen oxides by 80 percent, by expanding across the country a standard already in place in California.
Scott Bergman's insight:
Lets see, what was that Obama said, if you make under $250,000 a year you won't see no new taxes. I guess what he meant was you won't see anything officially called a tax, but your still going to be paying more, a lot more, because of the governments interference in your daily life.
See on www.foxnews.com