See on Scoop.it – PoliticsinAmerica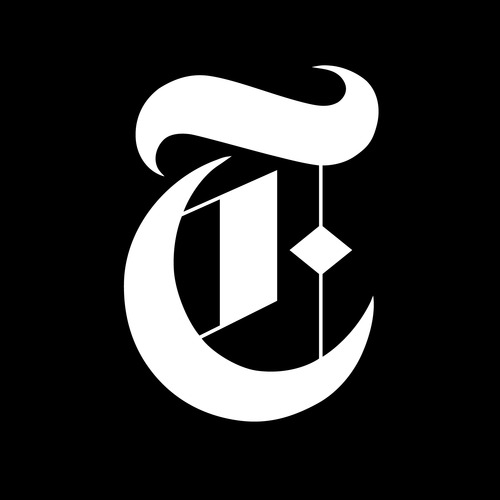 President Obama will take the political risk next week of presenting a budget plan that proposes cuts to Social Security and Medicare, in an effort to compromise with Republicans.
Scott Bergman's insight:
NO NEW TAXES. If you don't have enough money cut the give-aways. We the people are tired of being slaves to the elite few that run this country not as representatives, but as people elected and pushing their own will on the people, not unlike the North Korean leadership does on their people.
See on www.nytimes.com