See on Scoop.it – Interesting News in General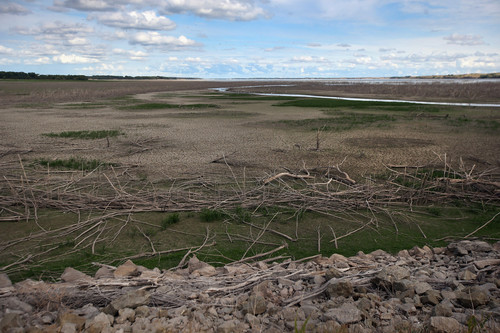 A new federal study reveals that global warming is not to blame for last year's extreme drought that crippled the central Great Plains.
Scott Bergman's insight:
Who would have guessed?? Global warming is not to blame bcause there is no such think as global warming except in the minds of those that want to control you and those that have been brainwashed by the liberal politicians, also known as the sheep.
See on stlouis.cbslocal.com