See on Scoop.it – Interesting News in General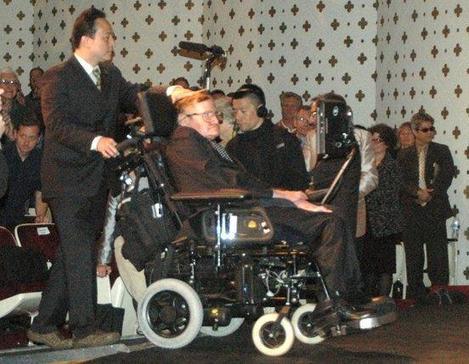 By Rod PyleSpace.com PASADENA, Calif. — Our universe didn't need any divine help to burst into being, famed cosmologist Stephen Hawking told a packed house here at the California Institute of Technology Tuesday night.
Scott Bergman's insight:
So…if Stephen Hawkings has all the answers proving without a doubt that god doesn't exist, why can't he come up with an absolute cure for aids, MS, and Cancer?? OHHHH, thats right, because not only does science not have all the answers, they have barely touched the tip of the iceberg on the unexplained.
See on science.nbcnews.com