See on Scoop.it – Freedom and Rights in America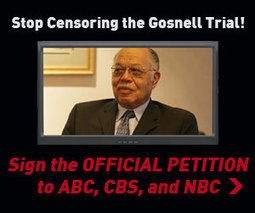 The whole notion of the police "manhunt" is not a new American phenomenon. Cops chase bad guys, cops corner bad guys.
Scott Bergman's insight:
I don't care what the circumstances were, the way the police acted by forcing people out of their homes and then searching it without a warrant was total bullshit. And it's true, now that a precedent has been set it will happen again until somebody pays to take this to the supreme court to stop it.
See on cnsnews.com