See on Scoop.it – Interesting News in General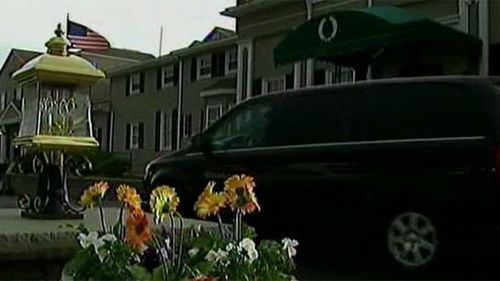 He's gone from most wanted to least wanted.Boston Marathon bomber Tamerlan Tsarnaev's family in Russia doesn't want his body, his widow declined to claim it and now it looks like the city he terrorized is stuck with it.
Scott Bergman's insight:
People are just being silly and ridiculous. Put the scumbag in the ground so we can forget about him. You've all played into exactly what he wants by keeping in the front page news for a freaking month. He's won, and he continues to win as long as this goes on. Just think about what the next attention wanting nutcase will do to get even morepress coverage.
See on www.foxnews.com