See on Scoop.it – Interesting News in General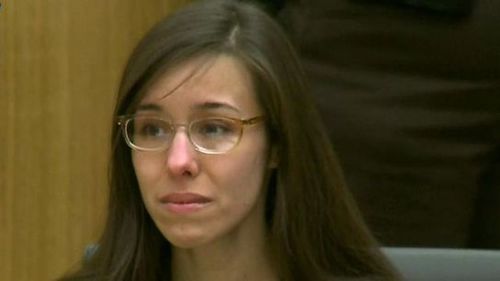 Jurors reached a verdict Wednesday in the trial of Jodi Arias, who is accused of murdering her one-time boyfriend in Arizona.
Scott Bergman's insight:
Okay, let me just make sure I am clear on this. She faces the death penalty, she welcomes it, and becuase of that she is placed on suicide watch? It that because the state wants the satisfaction of killing her rather than letting her do it herself? The state wants to make sure she has an audience to see her die? Just let her get it done with of that is to be the end result anyhow.
See on www.foxnews.com