See on Scoop.it – Interesting News in General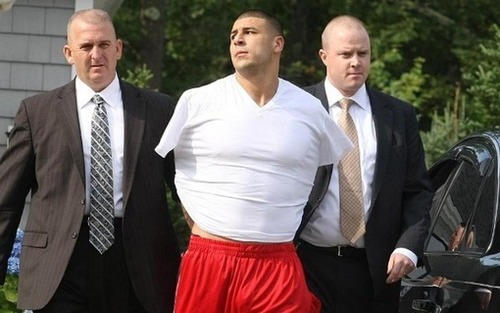 The New England Patriots have released tight end Aaron Hernandez after he was arrested Wednesday morning at his Massachusetts home.
Scott Bergman's insight:
Well now, lets not let a little thing like "innocent until proven guilty" stand in the way of anything. He was arrested, so he must be guilty of horrible acts. Well, at least that seems to be the opiniomn of the patriots team leadership and the commenters on this story.
See on tracking.si.com